Burst League
Welcome to Burst League, the unified Anime Fighting Game Community Circuit!
Participate at local, regional, and major events across the world and earn Burst League point!
Burst League points will be awarded to the Top 8 standings per game for qualifying events.
Games included are: Guilty Gear, BlazBlue, King of Fighters, Under Night In-Birth Exe:Late[st], and Vampire Savior!
Season One was from April 2017 to September 2017 with 356 events and 7131 players!
Season Two will be from September 2017 to AnimEVO 2018!
Season Two perks will be announced Fall of 2017!
Follow this page to stay current with Burst League information, schedule, and standings!
If you'd like your event to be a part of the Burst League, first make sure your event is on smash.gg via the Tournament Submission form and then submit your event via the Burst League Opt-In Form.
smash.gg event/tournament submission Burst League Opt-In Form @BurstLeague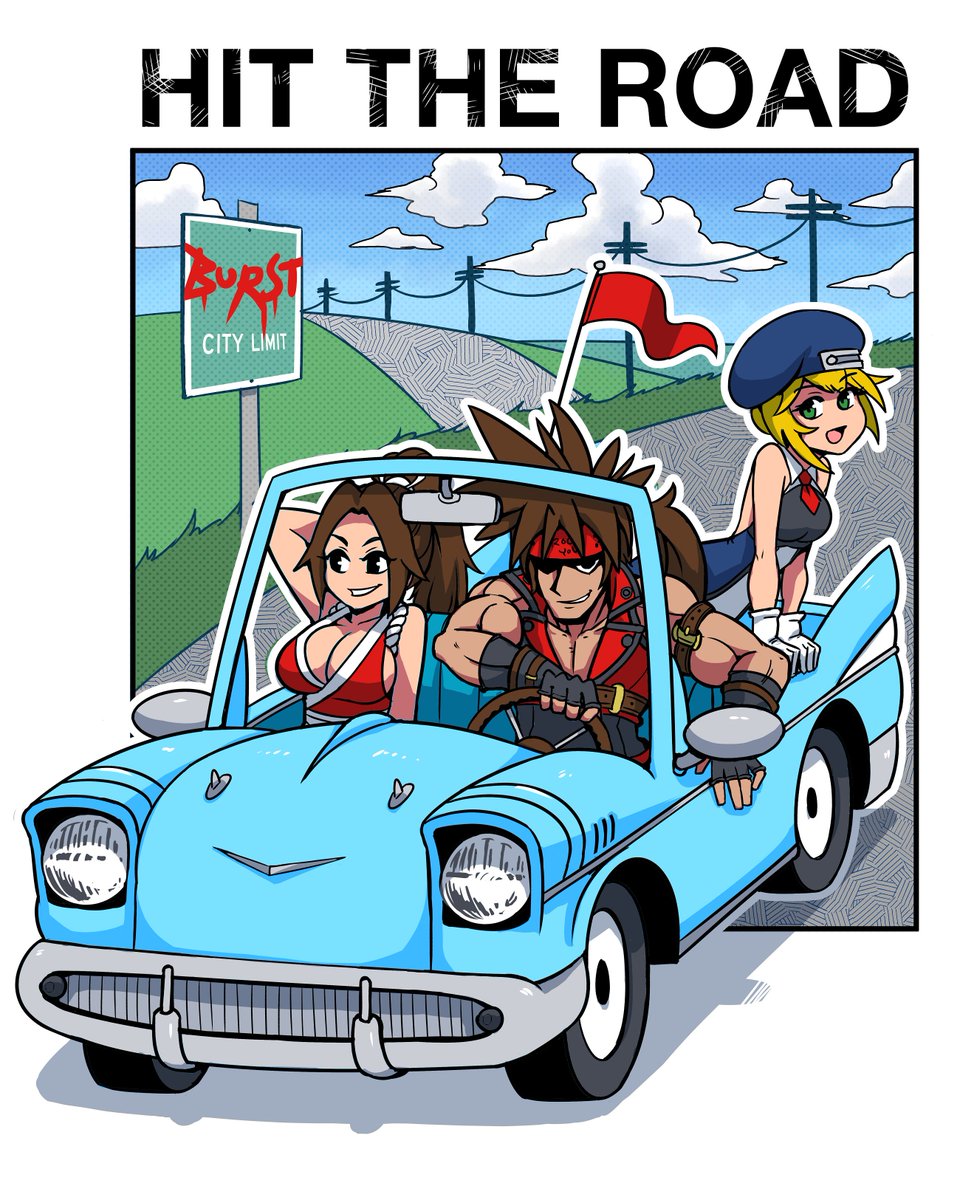 Community Links
If you're looking to step your game up or if you're a new player looking to rock, these links should lead you to resources that will help you achieve your goal. (Check the subreddit side-bars for more information):
CEOtaku 2017 & AnimEVO 2018
September 23-24, 2017
As Florida's first "Anime" Fighting Game Convention, CEOtaku promises the best competitors, artists, vendors, and fans a place to celebrate their love of fighting games and the culture around them.
---
#AnimEVO2018
Date: TBA
Location: Las Vegas, NV
Burst League Event Tiers
Top 8 Awarded Points
S Tier
100+ entrants: 1000 points
400/200/150/100/50/50/25/25
A Tier
50 to 99 entrants: 600 points
240/120/90/60/30/30/15/15
B Tier
32 to 49 entrants: 200 points
80/40/30/20/10/10/5/5
C Tier
16 to 31 entrants: 100 points
50/20/12/6/4/4/2/2
D Tier
8 to 15 entrants: 50 points
25/10/6/3/2/2/1/1