Welcome to the Burst League!
Any Tournament Organizer around the world can ask to have their event be part of the Burst League, just do the following steps:
Step 1: First make sure your Anime Fighting Game event is on smash.gg

Step 2: Once your event is approved by smash.gg, get registration up, and use this form

Step 3: Burst League will then approve your event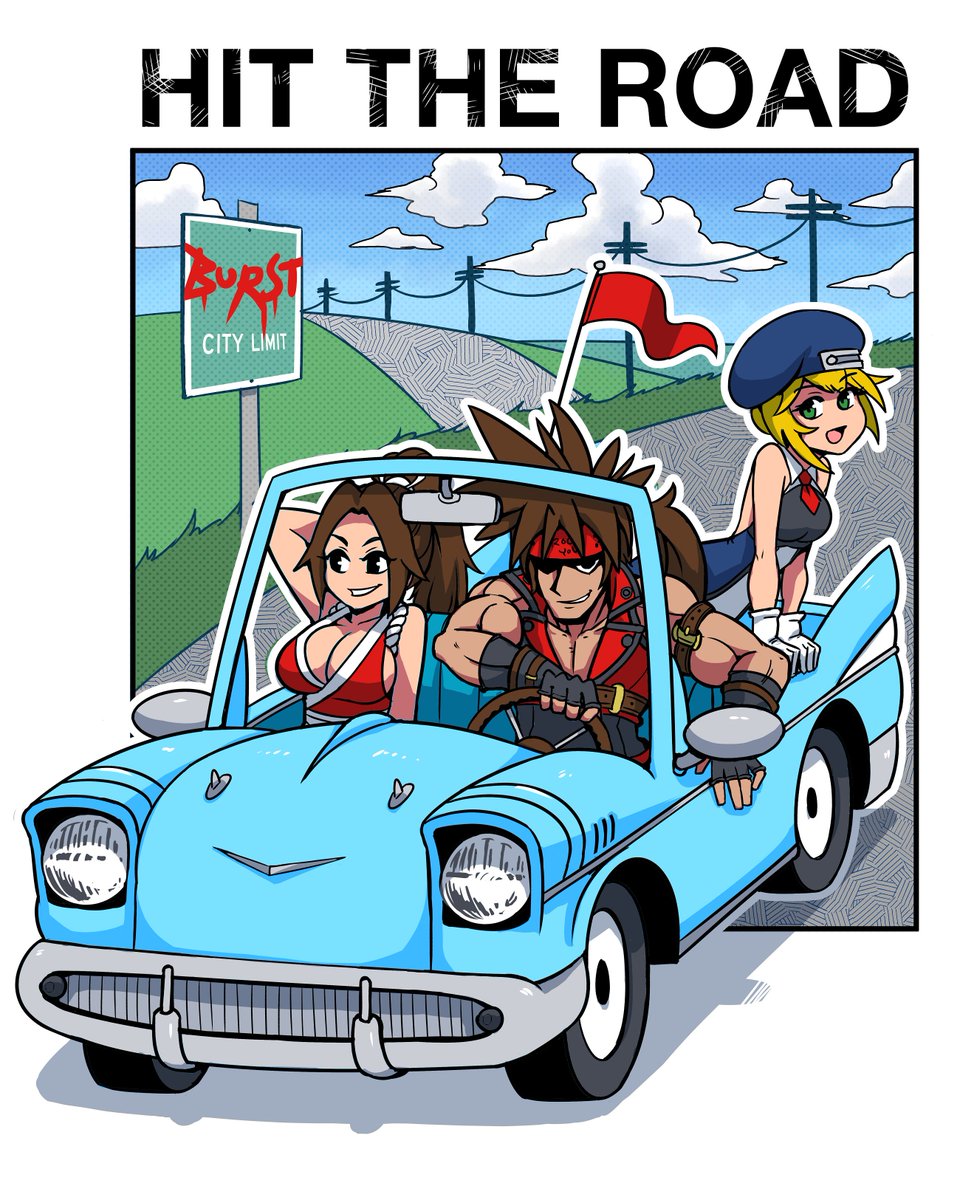 Artist: https://twitter.com/AkaiRiot, https://www.teepublic.com/user/akairiot, https://www.patreon.com/akairiot
Season 2 Perks
UPDATE
We're incredibly happy to see other organizations come to Anime Fighting Games with support like Red Bull's Red Bull Conquest circuit, Beyond The Summit's Summit of Power, and the newly announced Panda Global's PG FighterZ League [details TBA].
So in terms of where Burst League is going for Season 2, here's what we decided would be best in partnership with smash.gg:
Season 2 for all games to end July 16th, 2018.
The 1st place of every standings of the game will receive a flight to Evo 2018, entry to Evo 2018, entry to AnimEVO games of their choice [up to 3], and special smash.gg custom swag made just for you.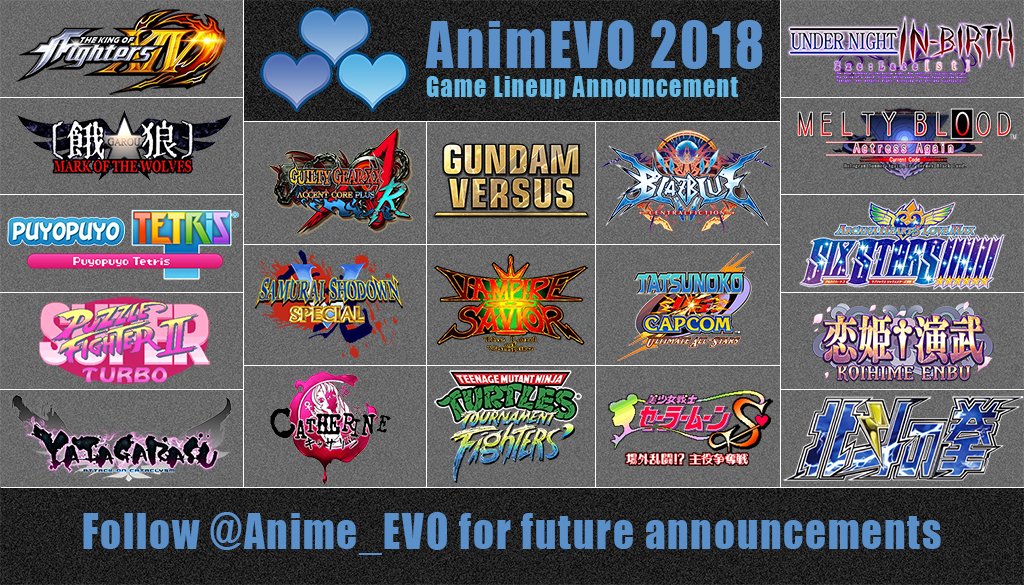 Event Tiers
Top 8 Awarded Points
S Tier
129+ entrants: 1000 points
400/200/150/100/50/50/25/25
A Tier
65 to 128 entrants: 600 points
240/120/90/60/30/30/15/15
B Tier
33 to 64 entrants: 400 points
160/80/60/40/20/20/10/10
C Tier
16 to 32 entrants: 200 points
80/40/30/20/10/10/5/5
Future of Burst League
We're incredibly proud to see over 548 events & 11,243 entries across all the events for Burst League Season 1 and 2. As for our initial plan for an invitational for the AFGC, some stars didn't align but we forsee a great future with DRAGON BALL FighterZ and BlazBlue: Cross Tag Battle. We'll be working with smash.gg in the background to help get folks connected to a well produced weekend of high level AFGC. We encourage everyone to support Beyond The Summit's Summit of Power for DRAGON BALL FighterZ as we hope to show Beyond The Summit that the AFGC is one of the best communities and maybe a AFGC Summit with all your favorite Anime Fighting Games & players.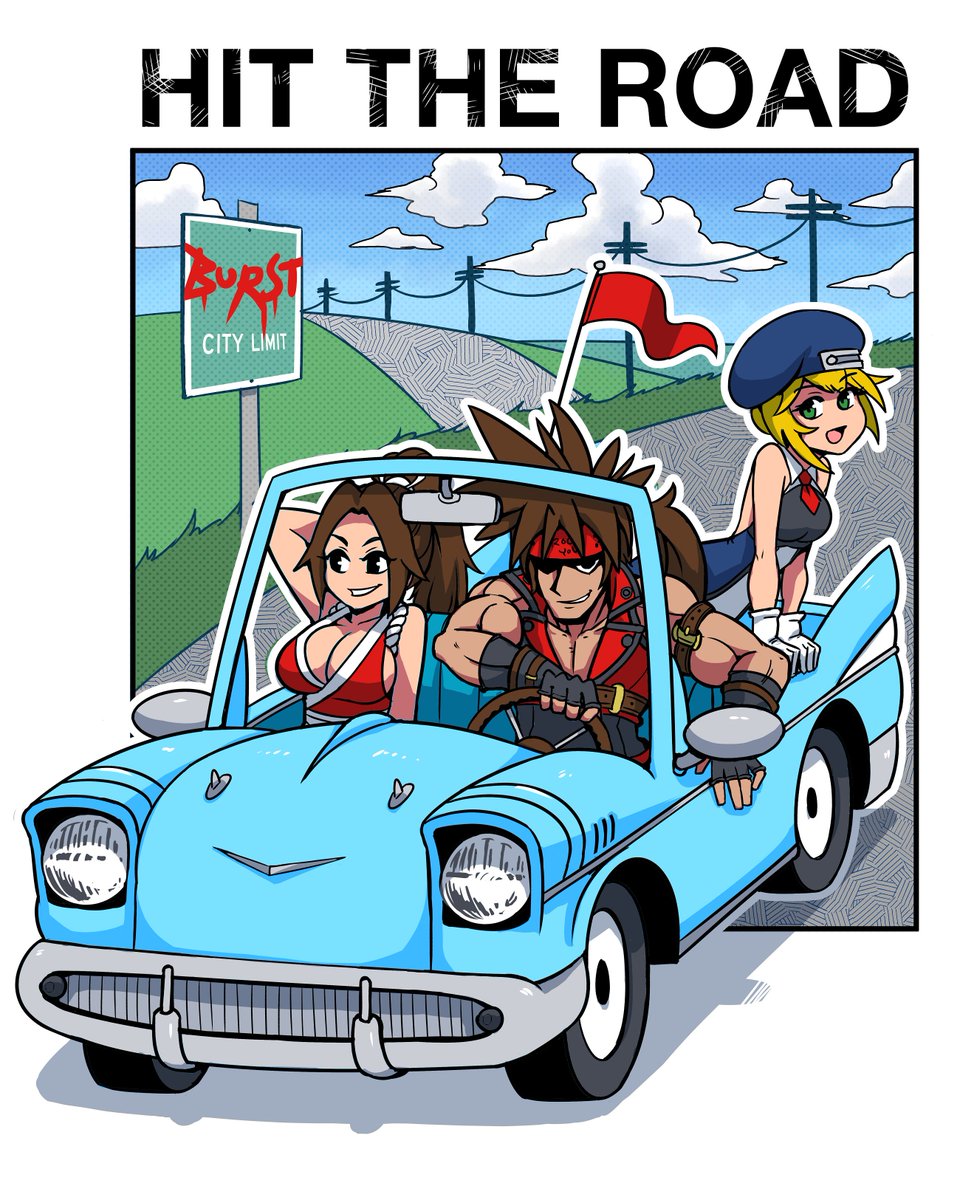 BlazBlue: Cross Tag Battle
register
Guilty Gear Xrd Rev2 Tournament
register